Food Processing Blade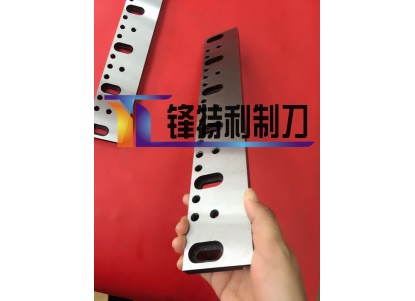 ◆ Features : TCT, M-2 (SKH-51), D-2 (SKD-11) because of the use of inlaid steel blade with high quality, high hardness , low cost and other characteristics, suitable for crushing plastic and rubber products. Blade specifications can be made to customer needs .
Corrugated box industry with a knife
◆ corrugated paper industry : tungsten steel slitting circular knives , long knives overall inlay tungsten steel , corrugated cutter.
This blade can be made from a wide range of steels and carbide grades upon request. Do you want this blade custom-made to your specs? Please contact us today at fengteli2014@163.com or call +86-13155518788 Actual product may vary from the picture

Terms and conditions apply. Click here to view our terms and conditions