Cutting Knife
Blades and knives are the basic need of different industry verticals – mainly food processing, medical and healthcare (for surgical purposes), paper industry and manufacturing units for crush cutting without any mistake or issue. Such cutting accessories are manufactured by different names like food processing blade, meat slicer knife, and paper machine blade, Crusher blade, cutting knife, meat slicer knife and different names. Cutting knife is available in a variety of models that you can choose as per your requirement. They are ranging from iron and metal Cutting knife to food processing knives, meat slicer knife to meat slicer knife to various types of others. They are made of using high quality stainless steel and advanced technologies in state of the art manufacturing units where professional are working with the dedication to bringing to you latest accessories.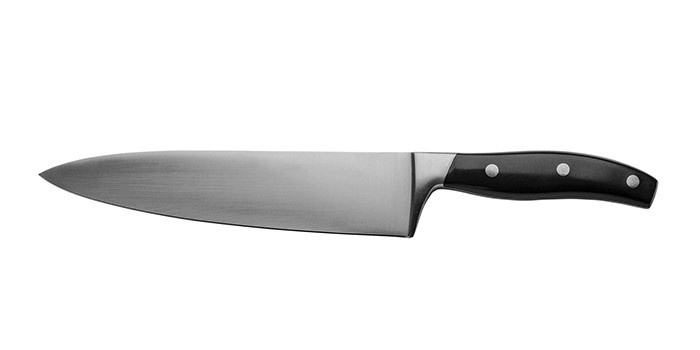 If you are looking for a new range of high quality and Advanced cutting knife and blades, you have come at the right place at FengTeLi Machine Co Ltd. We are introducing and bringing to you a large selection of knives and blades for different industry verticals through our online venture – named FTLKnives.com. We have a large selection of cutting tools that are widely used from civil to industrial, omnipresent, food packaging, printing, paper, tobacco, electronics, film, iron and steel metallurgy and for various other industries. Quality and precision are two vital points setting us able to stand apart from other companies. Our teams of experts also take the responsibility of documentation to deliver the knives and blades to your address on time.
Please go through our large and broad selection of cutting knife and blades and place your order after choosing the best one.