Tines
FTL Tines fit various lawn aerator machines. The tines are produced under the condition of our engineers well understood the working principle of lawn aerator machines and the requirements of lawn maintenance.
A good working effect with smooth both inner and outside tine sides, thus ensuring the required mowing rate in the lawn maintenance.
In view of the current lawn maintenance and punching process, the sand in the hole cannot be completely removed, which may cause damage to the lawn, such as local deformation of the lawn, the bottom layer of the knot, etc.
FTL tines minimize the punching and actuality on the lawn, the volume of sand taken out is poor, reducing operating costs for customers.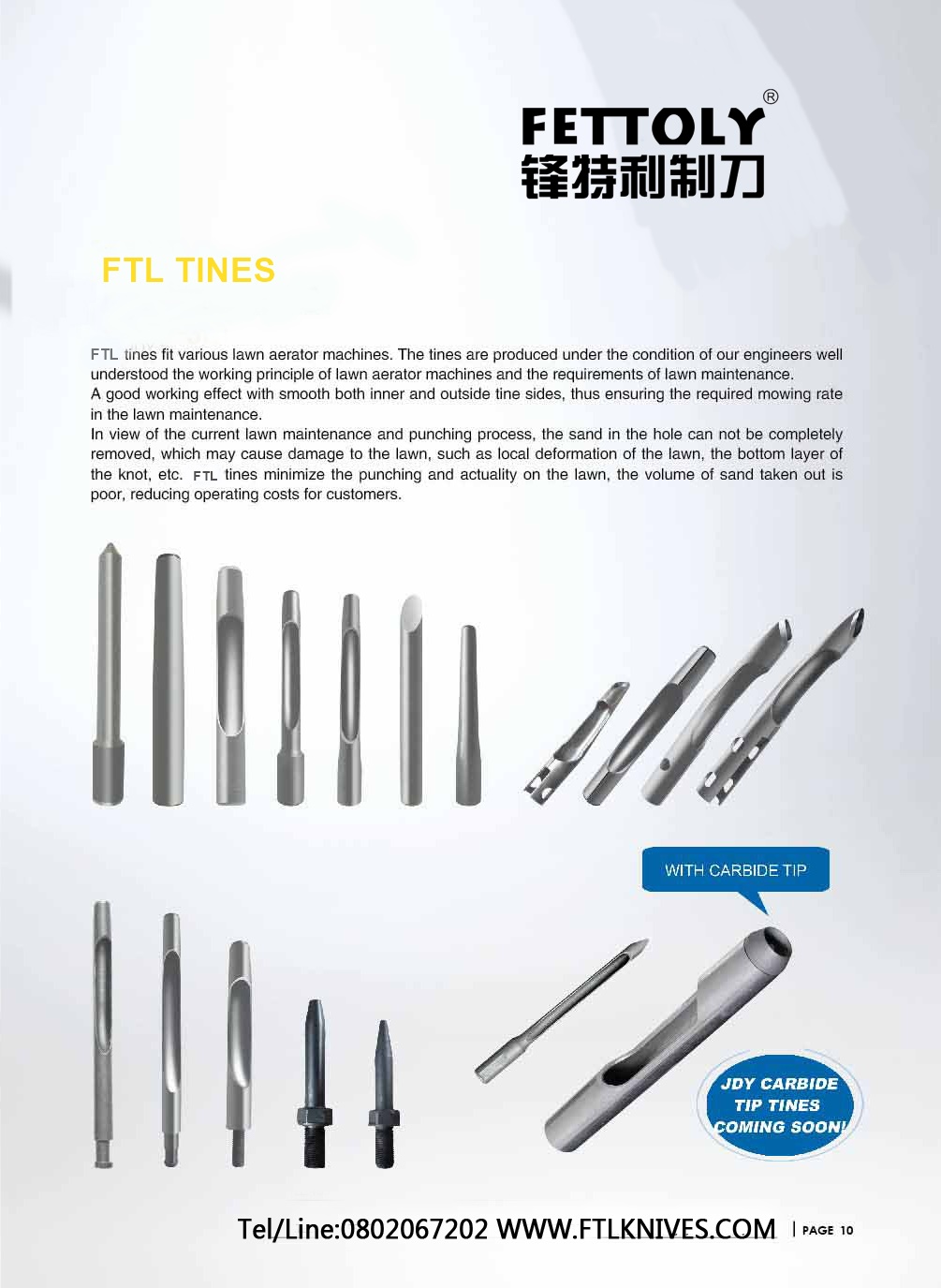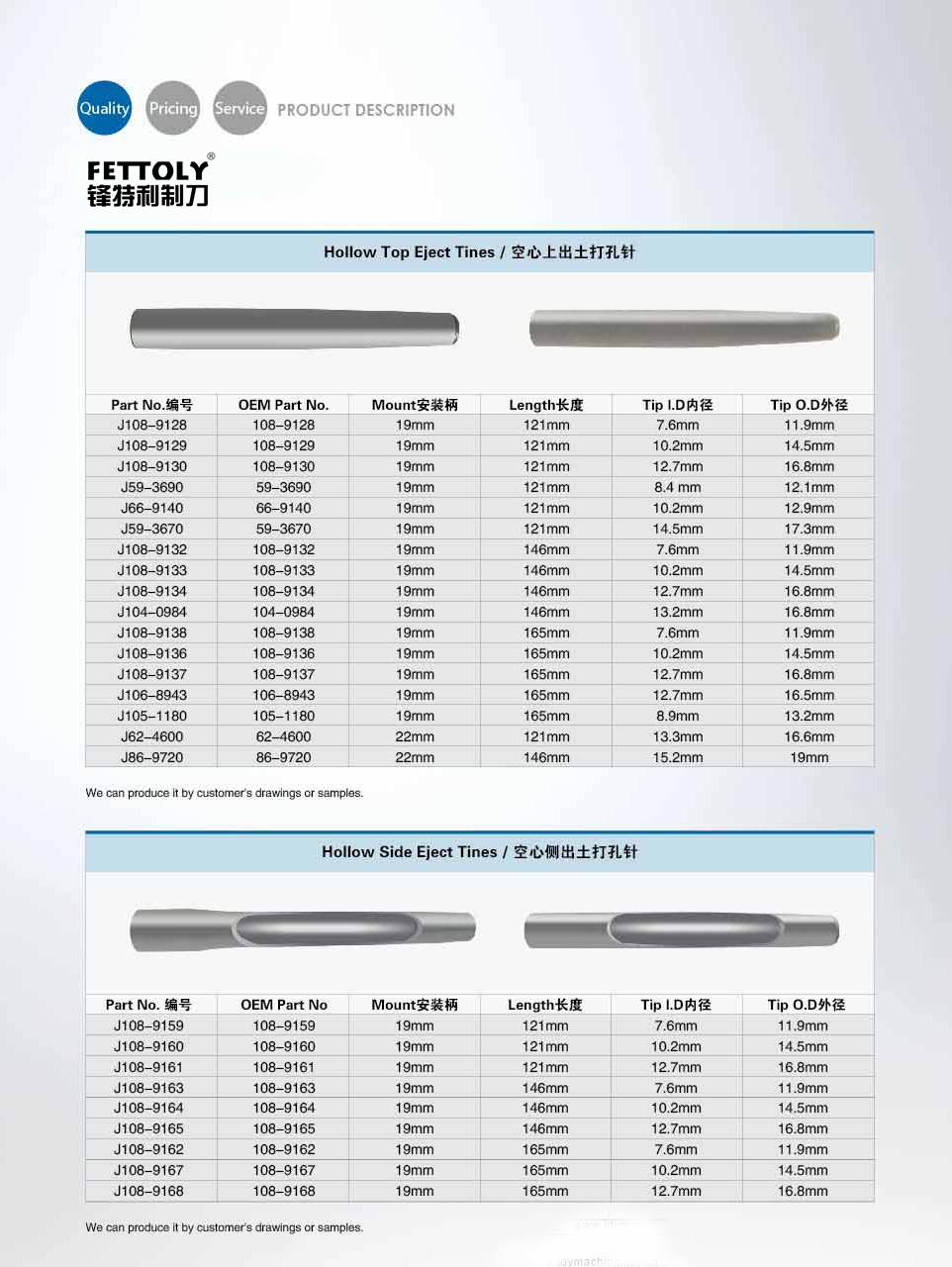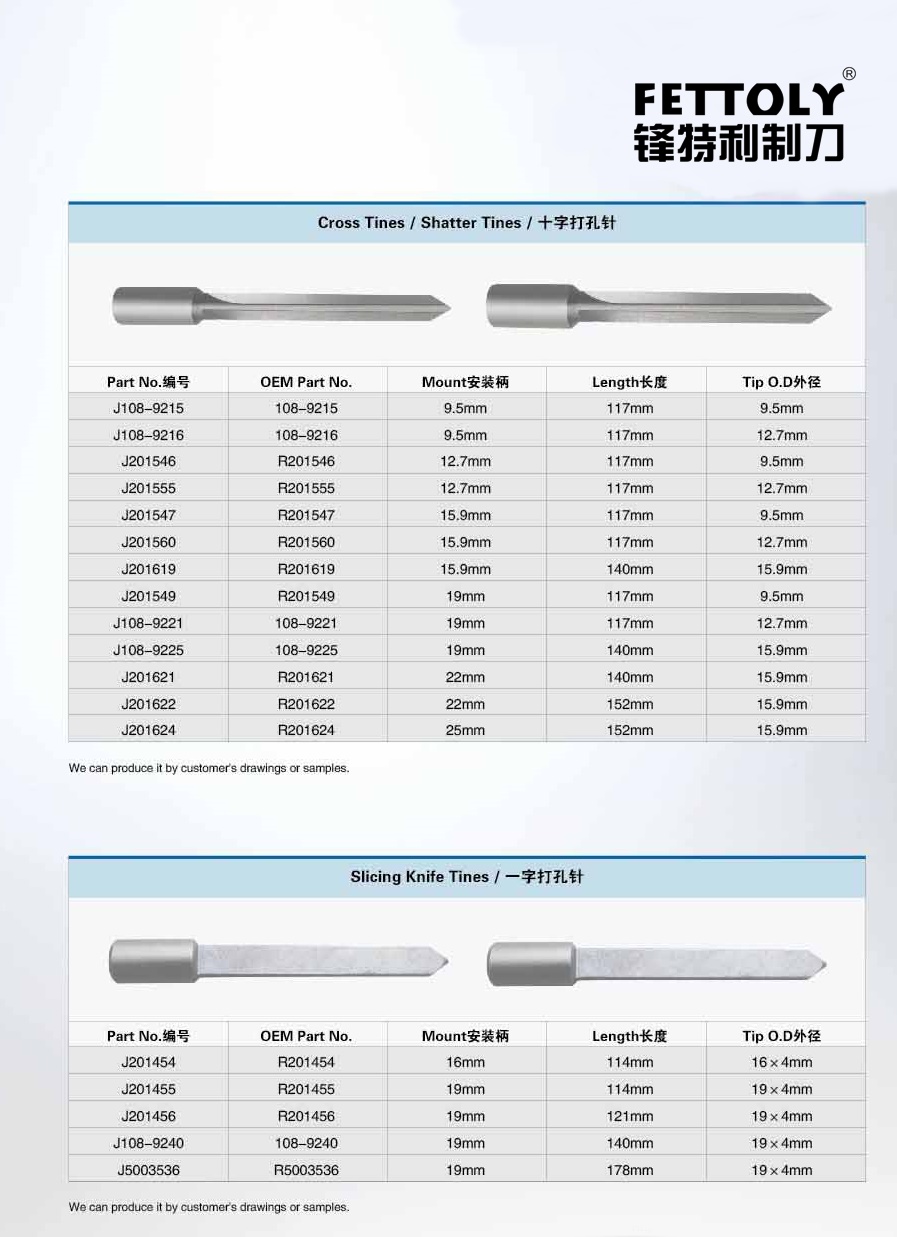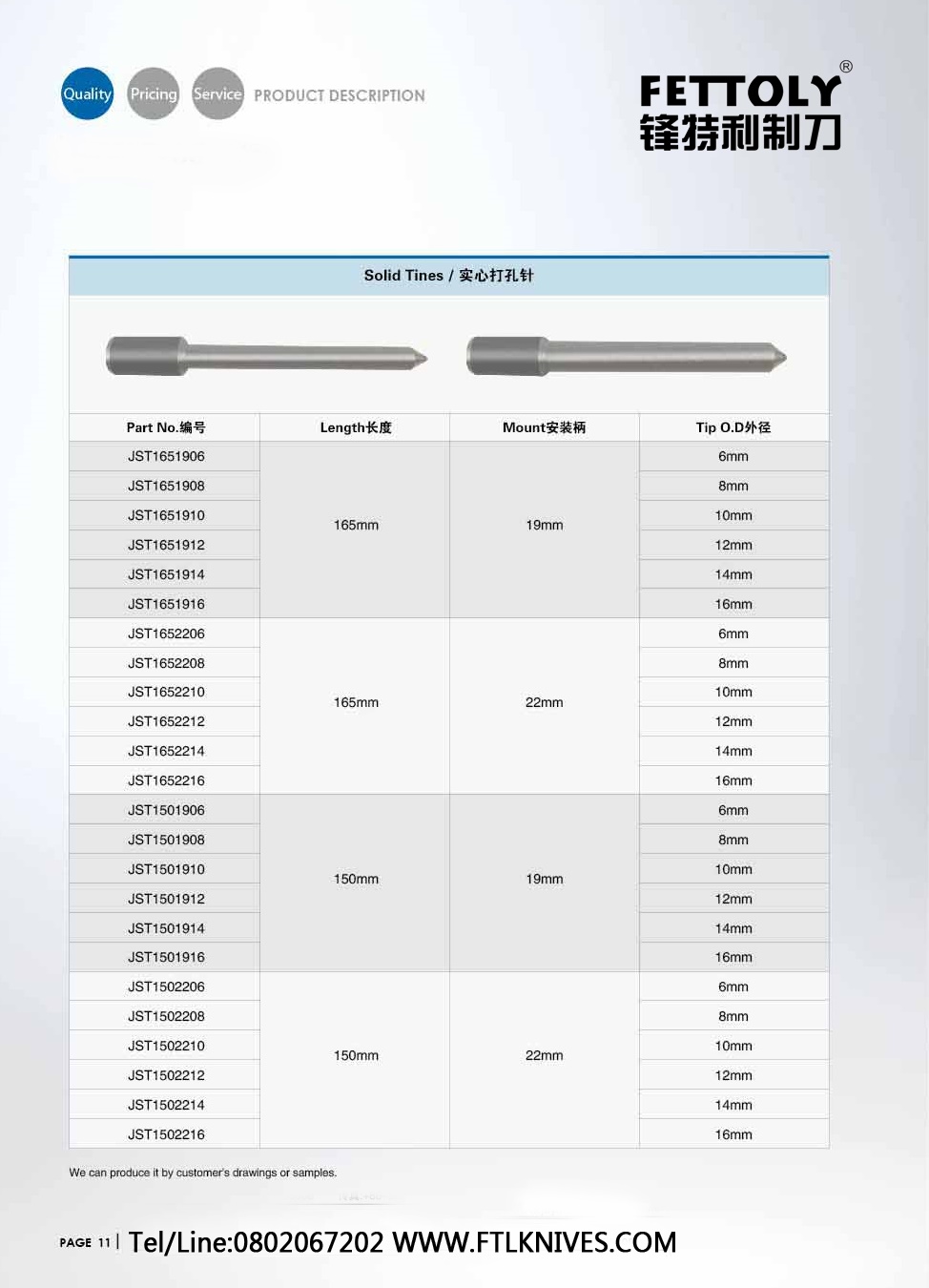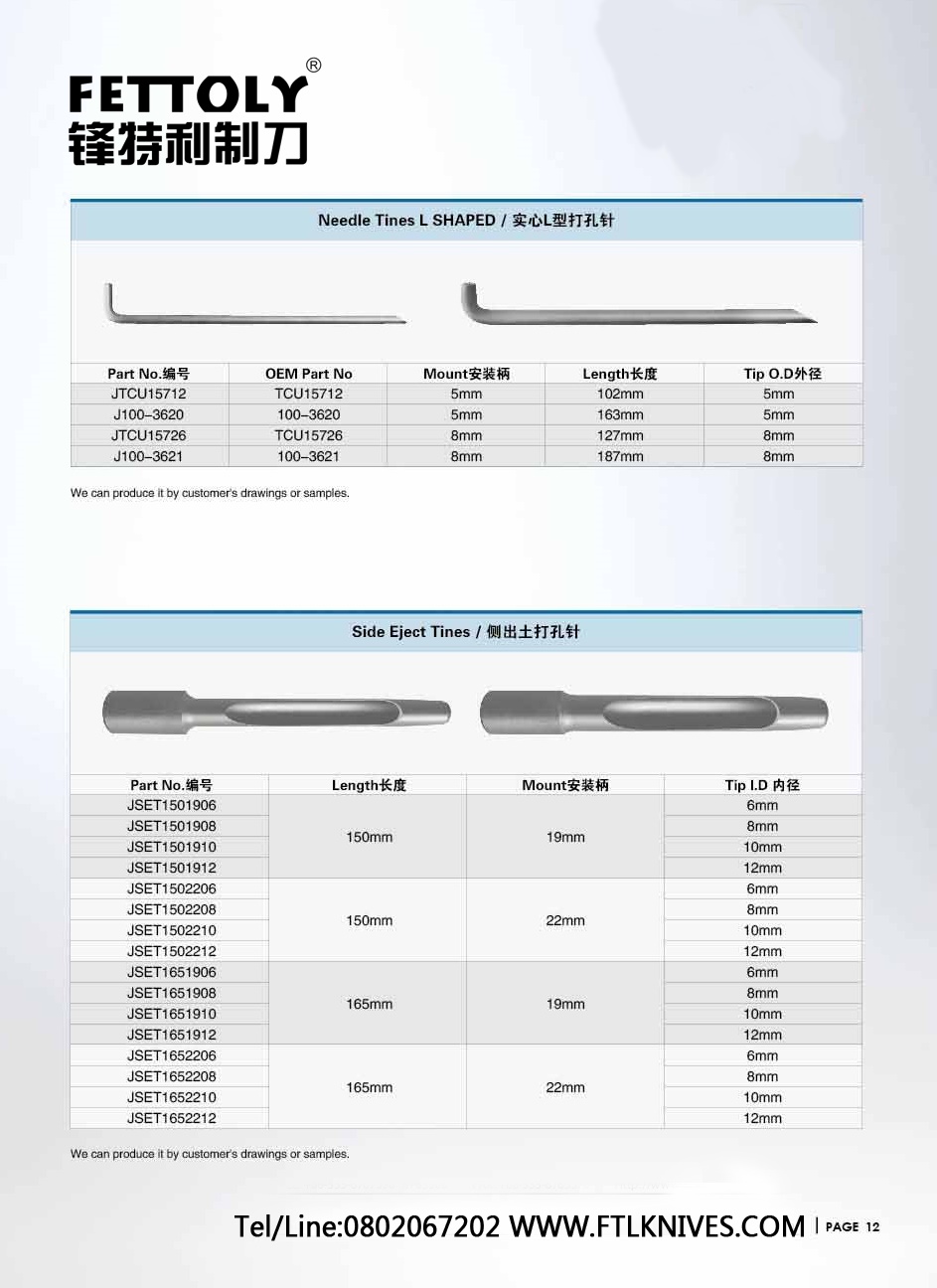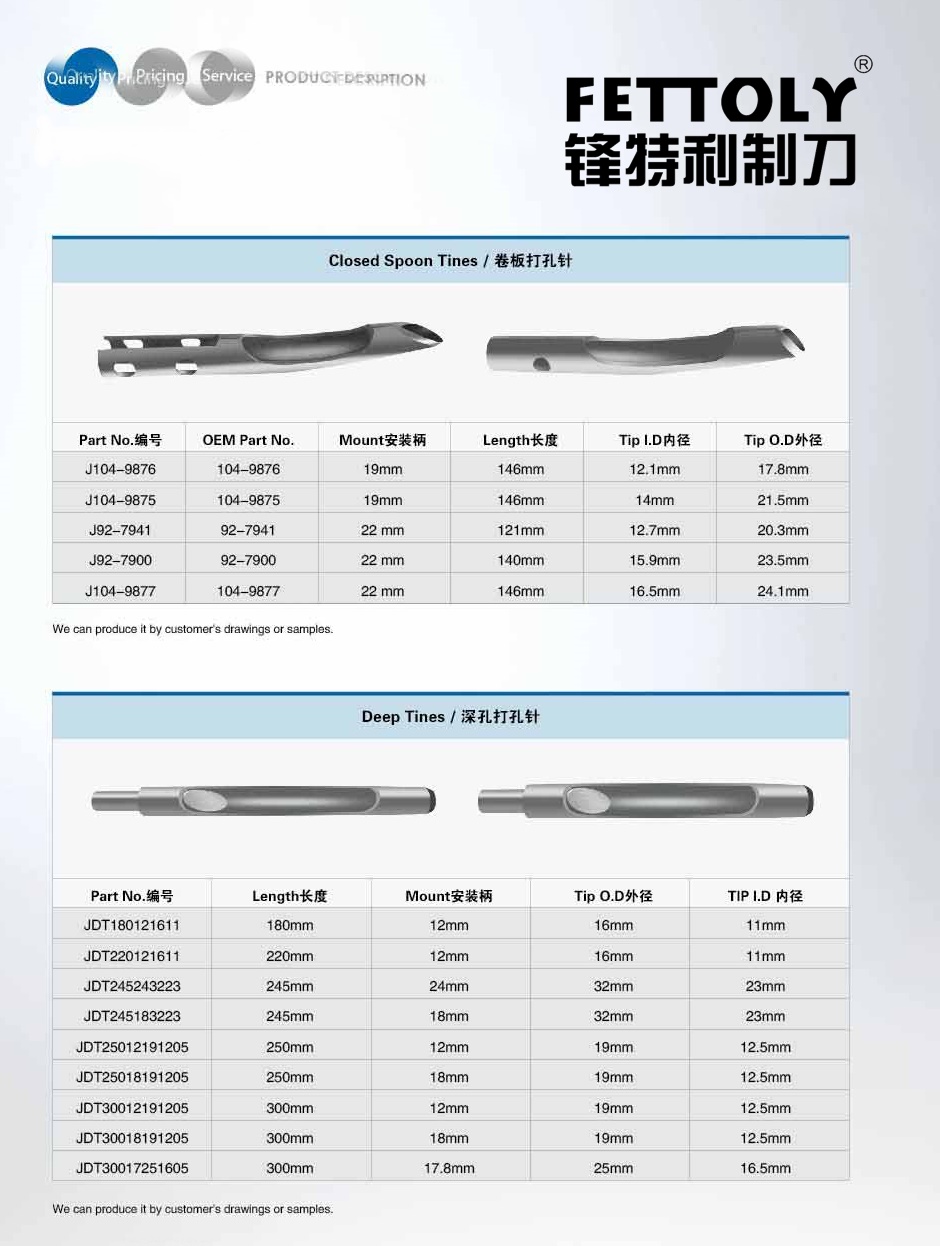 Suggesting that these directories not increase product, please contact us or leave us a message.